Squid Lamp
A lamp design based on a swimming squid.
Squid Lamp
A study of form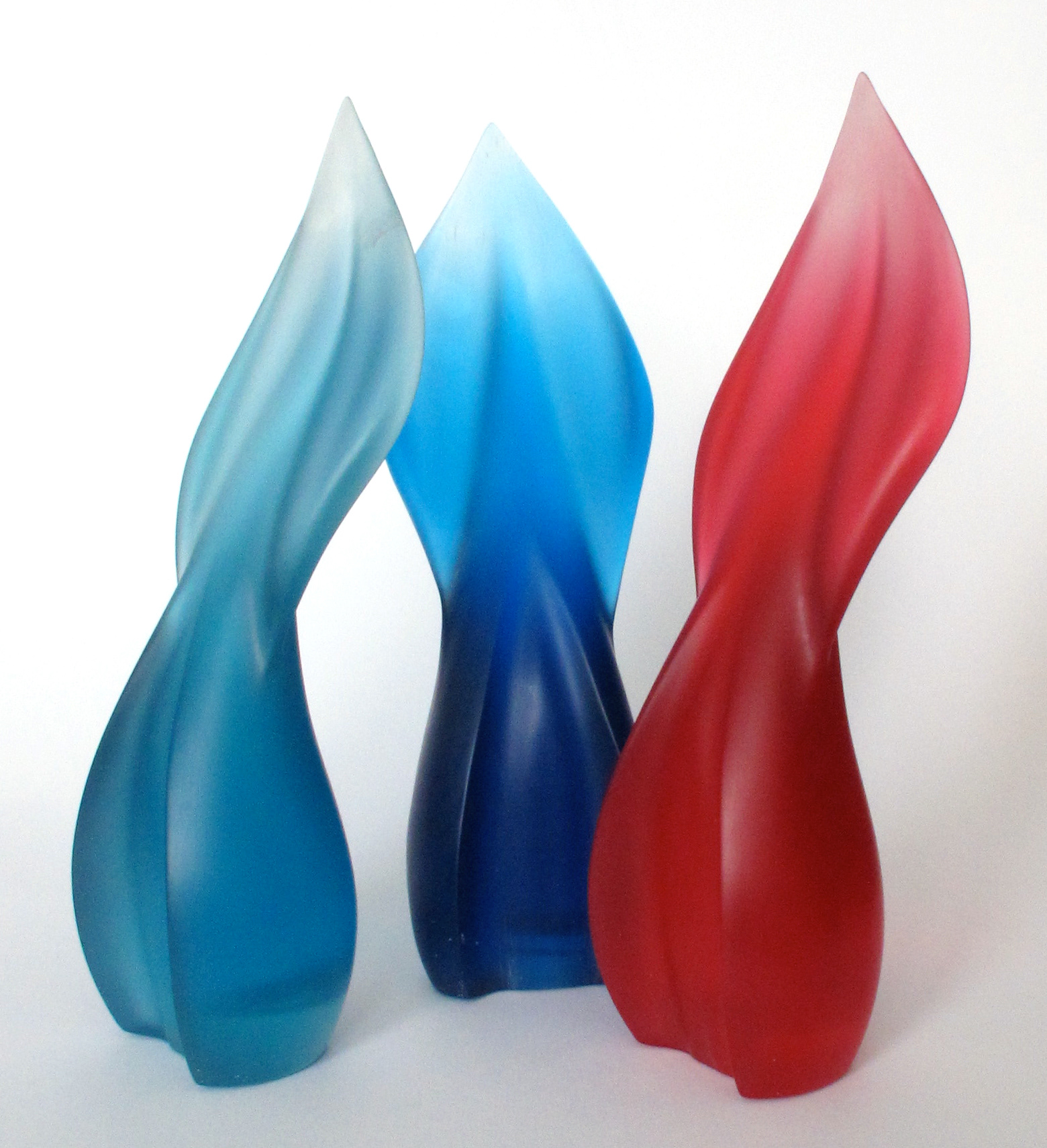 While lost at sea, Griffith fell in love with the majesty of giant squids. Their flowing bodies and elaborate communication systems unlocked volumes of inspiration. Griffith sought to capture the spirit of the sea and the ephemeral nature of the creatures found there.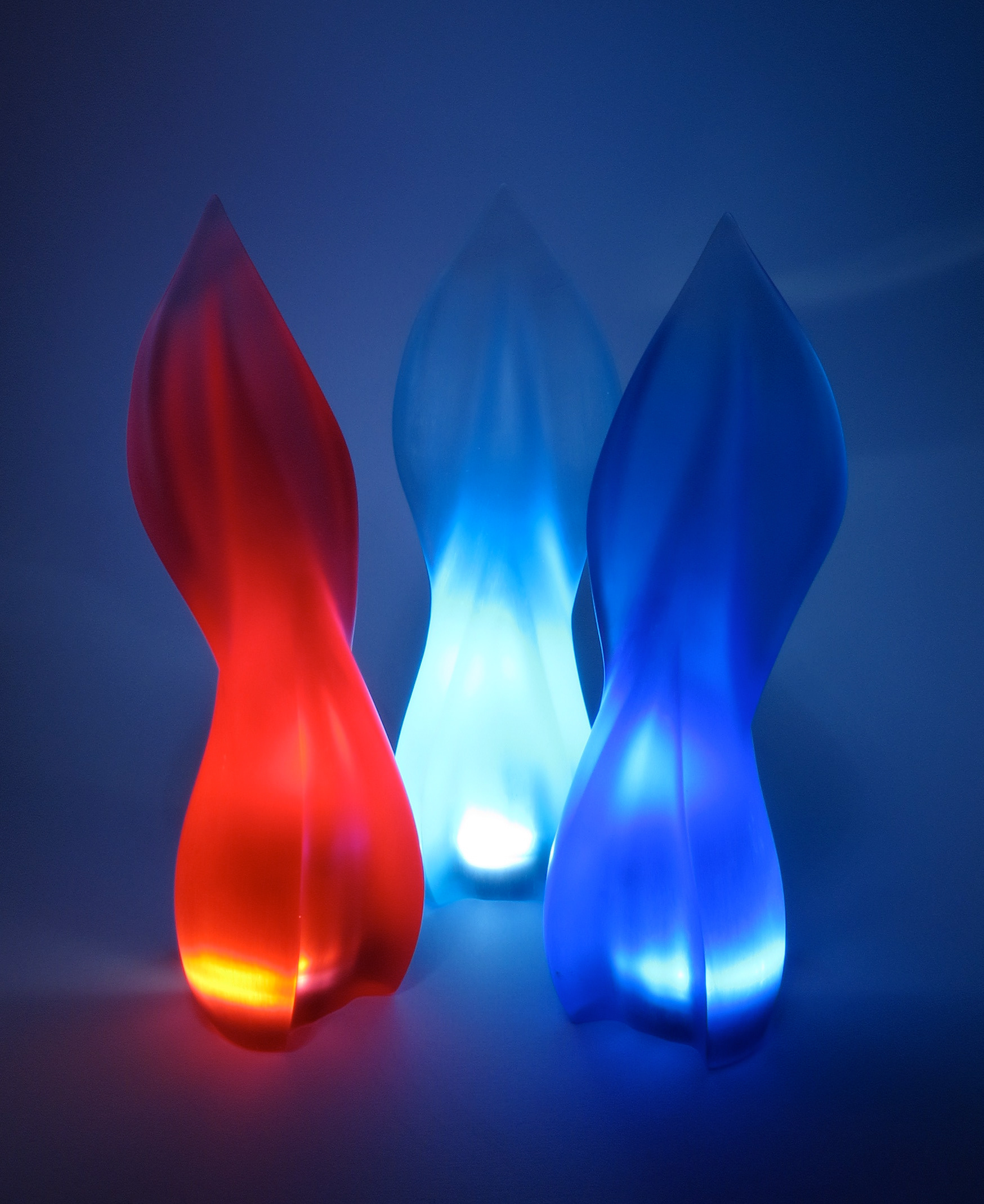 When lit, these lamps bringto mind the magic glow of
phosphorescence

.